Braccialini fiat bag purse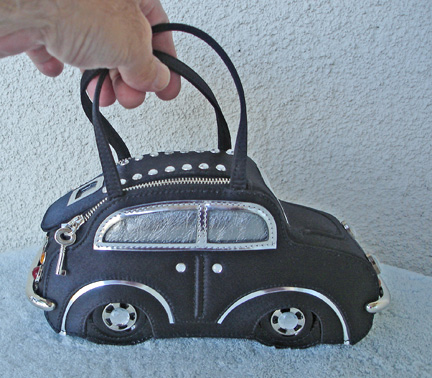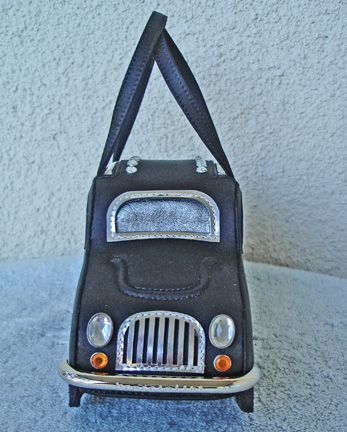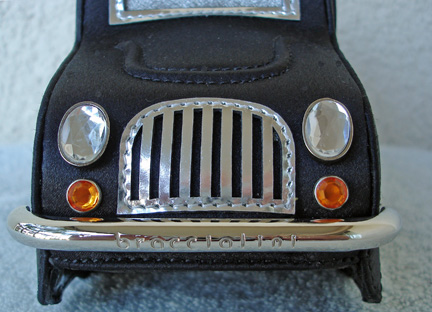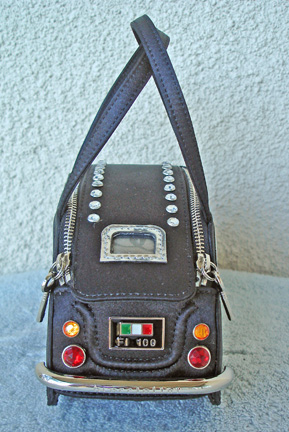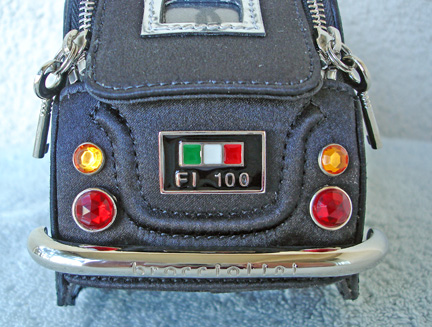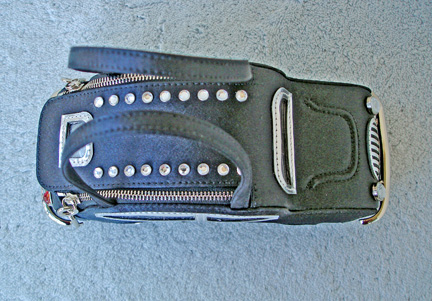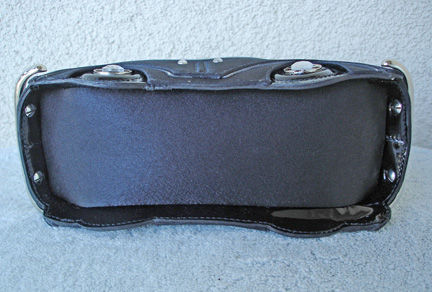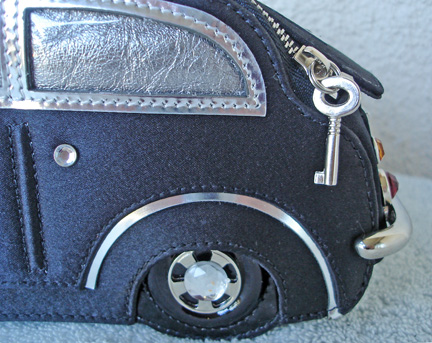 Brand new w/tags Braccialini handbag in the shape of a Fiat car. Fashioned of black satin fabric with dual zipper closure, bumpers, headlights, handles, and rims. Lots of wonderful, whismical and adorable details! Lined interior with contrasting embossed logo detailing and diamante detailing as well. Made in Firenze (Florence), Italy.

4"H x 8"W x 3"D x 3 3/4" drop.

Condition: excellent. Brand new w/tags.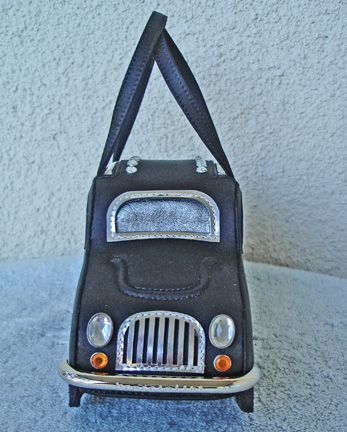 for further information