Charles James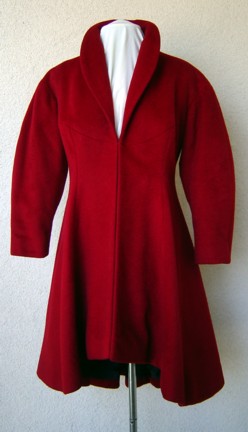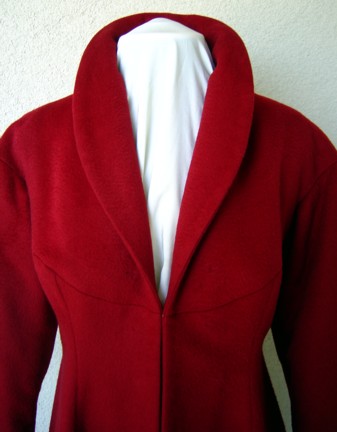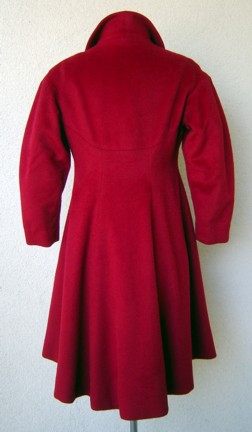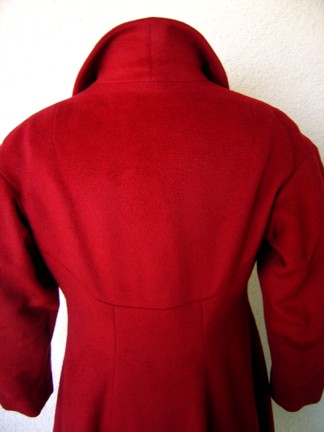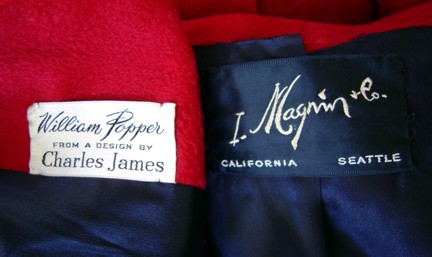 Charles James is considered one of the greatest fashion designers in history and, according to experts, the greatest iconic American designer who ever lived. Nearly every major museum has at least one Charles James representation in their permanent collection.
A signature Charles James piece is rare ... and one that is in excellent condition is even more rare. This rarity derives from the fact that Charles James was eclectic, eccentric and extremely perfectionistic in his designing. Furthermore, to own a Charles James creation is equated to owning an original sculptured work of art. His artistic genius was in his ability to craft a garment with the intuition of an artist combined with an engineer taking into account weight distribution and elements of proportion, line, color and texture. In his lifetime, Charles James produced not a large quantity of designs. What he did create was devastatingly beautiful and uniquely constructed signature gowns and coats, signature garments that he continued to evolve and perfect throughout his lifetime. These creations are now considered iconic representations of the designer .... such as this coat. During his career, James dressed many of America's best-dressed women who provided a devout and loyal following considering they could have easily afforded to have been dressed by the Paris salons.
Circa 1952 authentic Charles James short coat fashioned of burgundy red Botany pressed wool broadcloth. Has stand up shawl collar, round back yoke; inset sleeves; semi fitted raised waist; flaring dipping hemline. Designed by Charles James initially for, and marketed by William S. Popper. One of the high end department stores that handled this particular line was the old I. Magnin and Company. James' periodic attempts to contract with various manufacturers and stores to create ready-to-wear were only partially successful due to his drive for extreme artistic perfection. Charles James is considered to be the only American designer to work in pure couture tradition. and was regarded as the greatest couturier of his time even by the master of construction, Balenciaga. According to the book, "The Genius of Charles James", page 105.... "The reigning monarchs of Paris couture - Poiret, Chanel, Schiaparelli, Dior and Balenciaga - recognized and praised his fluency in sculpting unique shapes and in the displacement of the dart and seaming." Hence, the genius of Charles James.
An example of the coat being offered in this auction can be found in the book, "The Genius of Charles James" by Elizabeth Anne Coleman, page 153 pic 412. (see photo included).
Signature Charles James pieces are incredibly iconic, dramatically distinctive and covetously collectible.
Bust:34"; waist: approx. 28"; front length: 32.5"; back length: 38.5" (approx measurements); sleeve: 18"; shoulder: 18"
Condition: excellent exterior and interior. Lined.
for further information